Every Wednesday, Monir Habib presents a new episode of " An Evening with Almagd " welcoming a new guest from various Arab countries.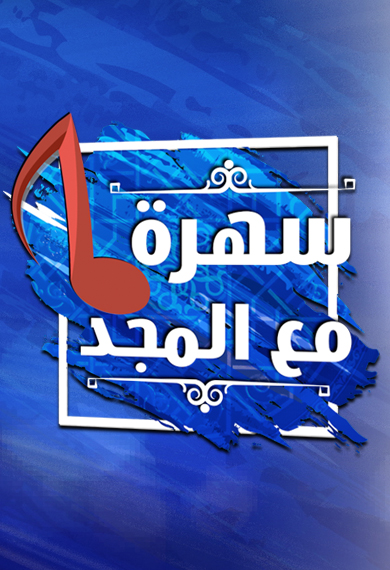 Most religions and philosophies of the world respect Christ and consider him either a prophet, a teacher or a someone who does good deeds.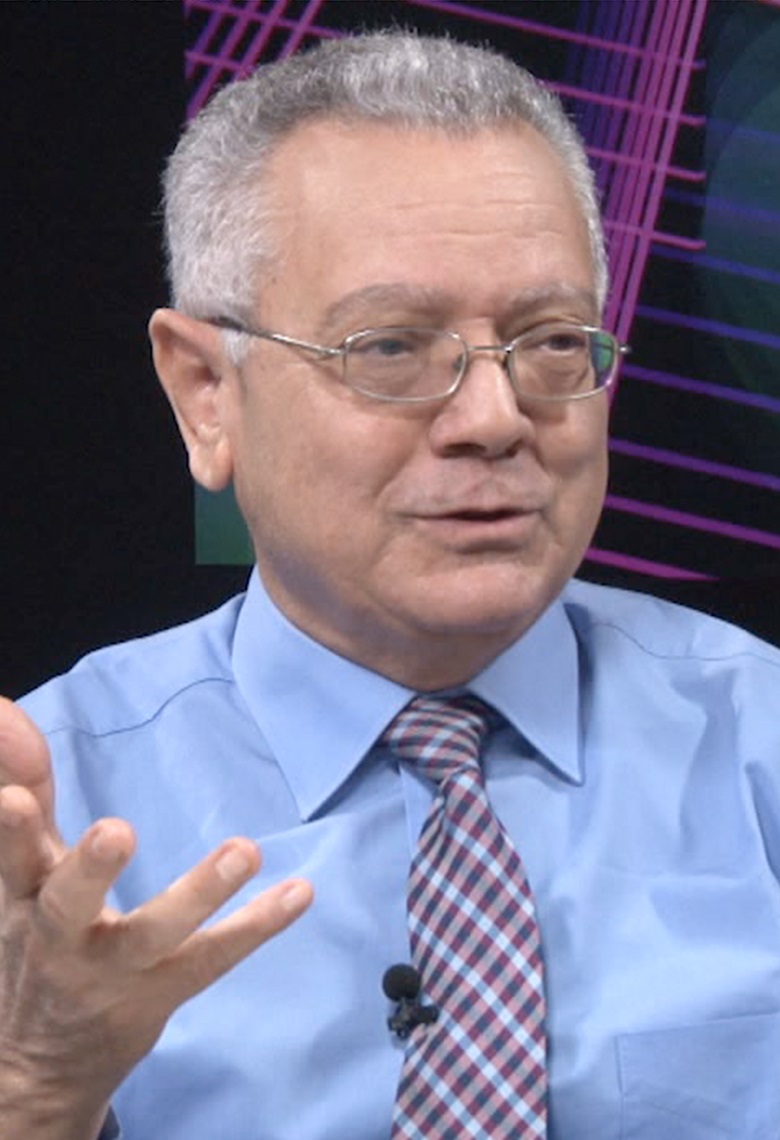 Have you heard about the prophet David, the musician, poet and singer of the psalms (Zubour)?